Top Ten Tuesday is a weekly meme hosted by The Broke and The Bookish (http://www.brokeandbookish.com/p/top-ten-tuesday-other-features.html).
This was supposed to be my last ten 5-star reads, but 5-star reads are so rare for me that I'd not only be rehashing my best books of 2015, but reaching back into 2014 as well. So here are ten of the best books I've read recently, including 5- and 4-star reads that I really enjoyed. I've ranked them starting with the most recent and moving backwards.
The End of Mr. Y by Scarlett Thomas – creative and extremely odd, with interesting literary and scientific references. #Weirdathon.
2. Bad Feminist by Roxane Gay – poignant, thought-provoking nonfiction that made me laugh and want to cry.
3. The Rook by Daniel O'Malley – fast-paced and hilarious story of magic, amnesia, and espionage. #Weirdathon.
4. Fledgling by Octavia Butler – modern take on vampires that also dissects aspects of racism and consent in relationships.
5. The Passion by Jeannette Winterson – a meditation on the different kinds of obsession rendered in gorgeous prose.
6. To Say Nothing of the Dog by Connie Willis – a hilarious take on time travel and British literature.
7. Magic for Beginners by Kelly Link – creative, original, and disturbing short stories.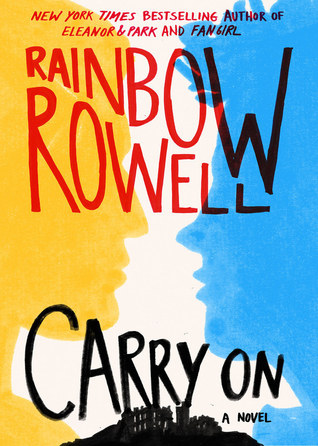 8. Carry On by Rainbow Rowell – are there really still people who haven't read this book? Go read it immediately.
9. Six of Crows by Leigh Bardugo – I checked this book out from the library when it debuted and loved it so much I just bought my own copy to re-read.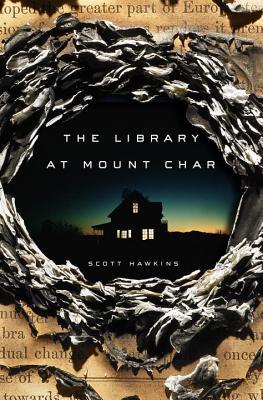 10. The Library at Mount Char by Scott Hawkins – weird and creative, like most books I enjoy.
What were some of the best books you've read recently?