I found out about this reading challenge, which lasts from March 21st until June 21st, from reading other book blogs. And I decided (very belatedly) that I really want to join! To participate, all you need is a loose commitment to read at least one book from the genres of fantasy, folklore, fairy tales, or mythology; it's a very low-pressure challenge, and there are several different options depending on how far you want to immerse yourself. You can find all about the challenge here: http://www.stainlesssteeldroppings.com/once-upon-a-time-x
I decided that I'll be participating in Quest the First: to read five books that fit within any of the four different categories. I've been in such a fantasy-reading mood lately that I think it's a very doable challenge, and I'll expand on it for myself to read as many books as I can within those genres. Maybe 10? I think I can get to 10 🙂 especially if I count retroactively.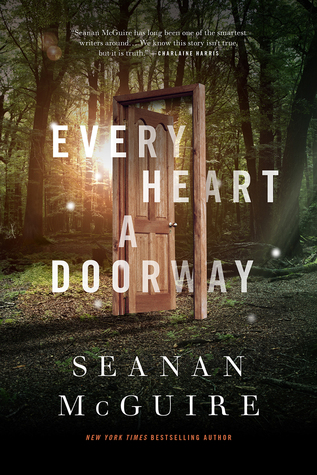 I just started a book that fits in perfectly with this challenge: Seanan McGuire's Every Heart a Doorway. It takes place at a "home for wayward children" that actually houses children who have recently returned to reality from time spent in fantasy realms and are having difficulty adjusting to the loss of associated with that. I'm only at the beginning, but I absolutely love the concept.
Here are some of my TBR book options for the challenge: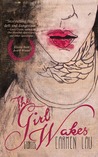 Are any of you participating? Any book recommendations in fantasy/folklore/mythology/fairy tales? Let me know!