Top Ten Tuesday is a weekly feature hosted by The Broke and the Bookish (http://www.brokeandbookish.com/).
It's time for another Top Ten Tuesday! This time it's books set outside the U.S. I tried to do this theme justice, but it also highlighted a lot of books I need to get to on my TBR.
This week's theme is difficult–are we talking real countries only or do made-up worlds count? I'm going to take this at face value and not include books set in outer space/fantasy realms/post-apocalyptic reorganized societies. I'm not going to discount SFF entirely for the list, but I'm making a rule for myself that the books need to be set in countries that actually exist. (Wow. I just made this way more difficult for myself.) I also did not count books that are set partially in the U.S. and partially in other countries (like Americanah by Chimamanda Ngozi Adichie and All Our Names by Dinaw Mengestu, both of which I really enjoyed.) Now that I've made the challenge more challenging, here are some books set outside the U.S. that I highly recommend you add to your TBRs!
My Brilliant Friend by Elena Ferrante (Italy) – fascinating in-depth portrait of female friendship and also of tumultuous 1950's, 60's, and 70's Naples.
The God of Small Things by Arundhati Roy (India) – I read this so long ago, but it was absolutely amazingly written.
Pride and Prejudice by Jane Austen (England) – of course.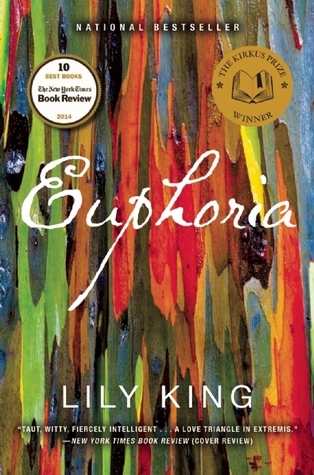 Euphoria by Lily King (New Guinea) – this is the story of three anthropologists in a love triangle, loosely based on a true story.
The Passion by Jeanette Winterson (France/Russia/Italy) – gorgeous short novel about love and obsession.
Wide Sargasso Sea by Jean Rhys (Jamaica) – feminist reinterpretation of Jane Eyre's memorable "madwoman in the attic."
The Wind-Up Bird Chronicle by Haruki Murakami (Japan) – surrealist, fantastic story about a man searching for his missing wife.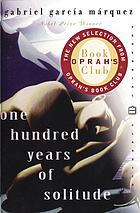 One Hundred Years of Solitude by Gabriel Garcia Marquez (Colombia) – epic family saga featuring magical realism that spans generations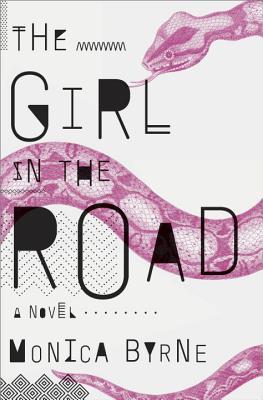 The Girl in the Road by Monica Byrne (Indonesia/Ethiopia/Indian Ocean) – creative story of two women on separate but interconnected journeys in a near-future setting.
Reading Lolita in Tehran by Azar Nafisi (Iran) – gorgeously written memoir framed by books.
And, since I'm thinking about it, here are 10 (OK, 12) books set outside the U.S. that are high on my TBR list: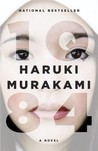 Have you guys read any of these? Feel free to link me to your TTT below!
BTW, I'm sooooo excited for #24in48 this weekend. TBR post to come (as soon as my latest BookOutlet.com purchase gets here).